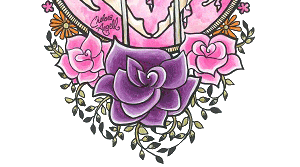 Please keep in mind that you DO NOT have to be in shape before you join pole dancing! It is a fitness class that tones up your muscles and strengthens your core. You gain the necessary muscle strength to advance as you progress through the levels. It is also a great way to develop new friendships because classes are small, 6 people maximum. Please look over all of our class offerings. When you know what's right for you - or if you need more information - call or email us. The Winter 2019 Pole schedule is as follows:
Summer Classes

Wednesday:
5:45-6:45pm
11 weeks
Jul 10-Sep 25
Closed Aug 7
$235
1 spot
Thursday:
7-8 pm
11 weeks
Jul 11-Sep 26
Closed Aug 8
$235
3 spots
NEW!
For any of the above sessions, you can now sign up for 6 weeks for only
$150!
Contact Go-Diva's at 306-772-0431 if you wish to register or email go-divas@hotmail.com. All prices include GST.
If interested in a different time or level, please inquire about private lessons.

Drop in Tuesdays at noon to try it out for only $10! First class is free if you decide to register.

Please contact Go-Diva's if you are interested in registering. Payment is required to secure a spot. We also offer pole party packages for any occassion.